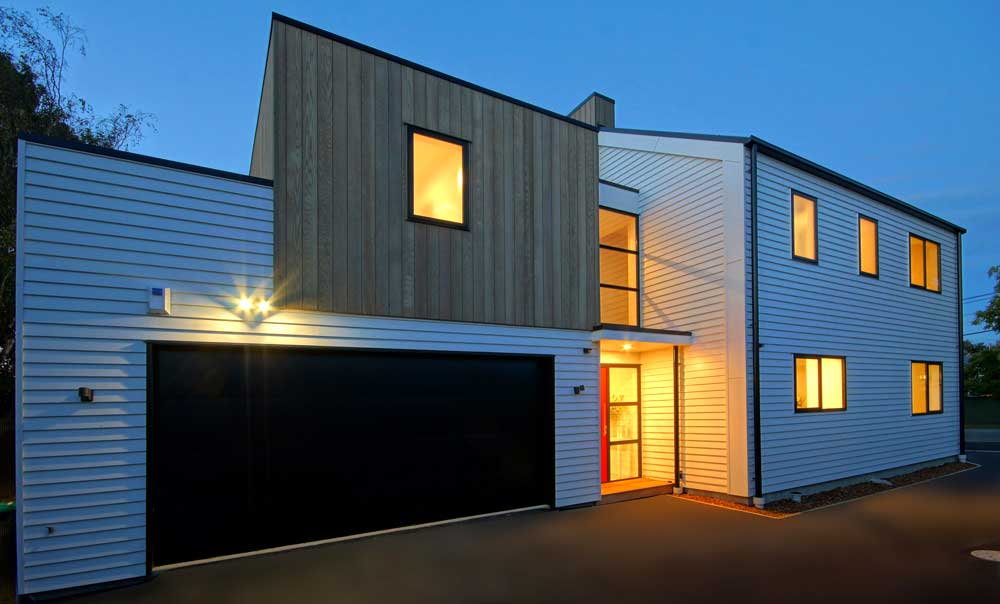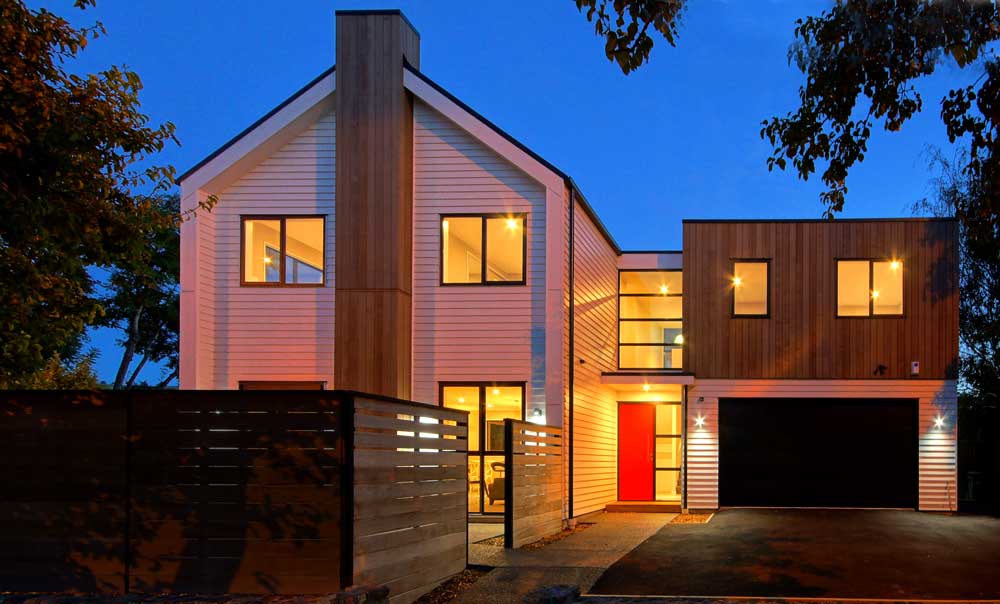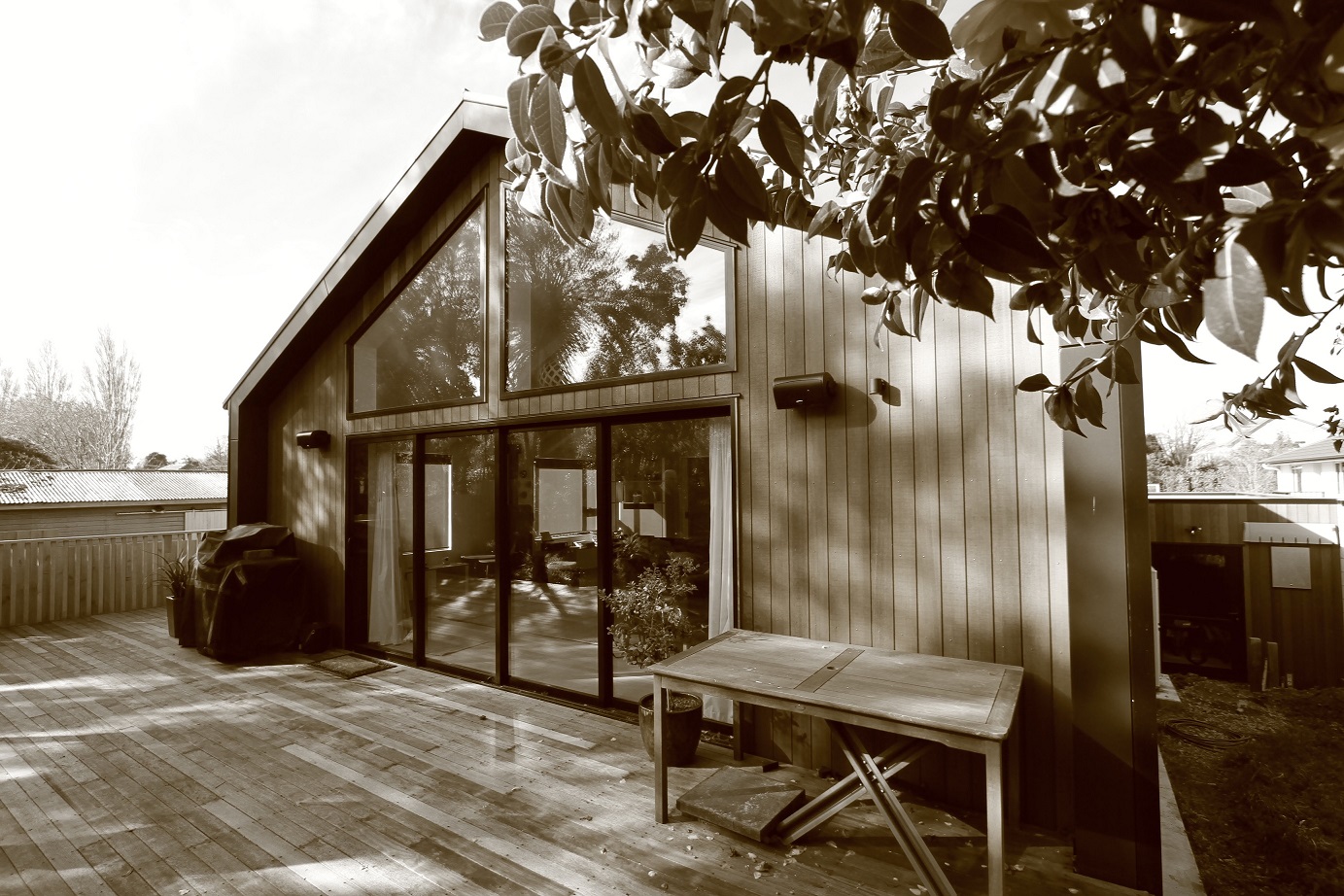 Your local specialist in Medium Density Construction
Our passion for the building industry combined with our broad trade experience is a proven recipe for creating quality buildings in a dynamic trade and fast-paced industry.  With many years of experience in the industry, our team value our promise to deliver your building project; on spec, on time and on budget.  Have a read of what some of our satisfied clients have to say…
"We highly recommend Quigley Developments (and have!) as a building company that works in a prompt manner, communicates clearly and works to a high standard. All staff are pleasant and friendly throughout the building process and are highly skilled producing quality work. We greatly appreciate Chris and the team's flexibility and patience in allowing us to manage parts of the build. We love our new home. Thanks so much from the Grey Family."
The Grey Family, Beckenham.
"We are extremely grateful to Chris for seeing us through our negotiations with EQC and the insurance company. We feel that we wouldn't be where we are without his help. We are very happy in our new home."
The Andrews Family, St Martins.
"We have known Chris and Wendy Quigley for approximately 1 year, having bought a townhouse from their company Quigley Developments. The standard of workmanship on our townhouse is excellent and completion dates were met for them. Wendy was excellent in putting us in touch with various suppliers to look at products and came up with very useful suggestions with regard to the interior decorating. We have built a number of houses over the years and we would have no hesitation in recommending Quigley Developments to any future clients."
Denise & Roy Geary